Meet the Team at
Kingsway Chiropractic Center In The Junction
Get to Know Us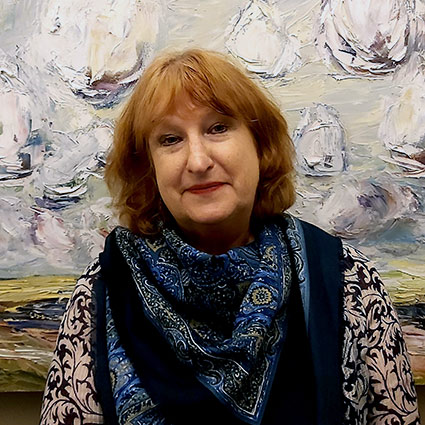 Dr. Amy Hunter
I've been helping people through chiropractic care for more than 30 years. I was always interested in science, and completed my Bsc degree at the University of Guelph. Moving to Toronto enabled me to attend The Canadian Memorial Chiropractic College to complete my doctorate of Chiropractic.
Upon opening my practice in the Kingsway neighborhood of Toronto, I furthered my studies in sports rehabilitation, orthotics, spinal rehab, and optimal wellness through comprehensive nutrition, lifestyle, and preventative care.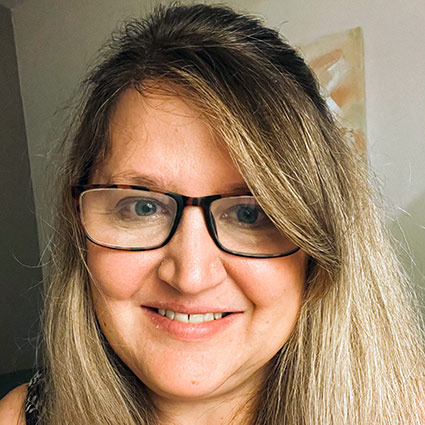 Jennifer Cruickshank, RMT
Hailing from Toronto, Jennifer graduated from renowned Sutherland-Chan here in the city, becoming an R.M.T. in 1998. Having worked with Dr. Hunter since 2001, she believes a collaborative approach works well to address all components that contribute to health and feeling your best.
Each treatment's aim is to address your individual, specific concerns; combining elements drawn from training in many techniques, accompanied with self-care, and strategies to encourage better results.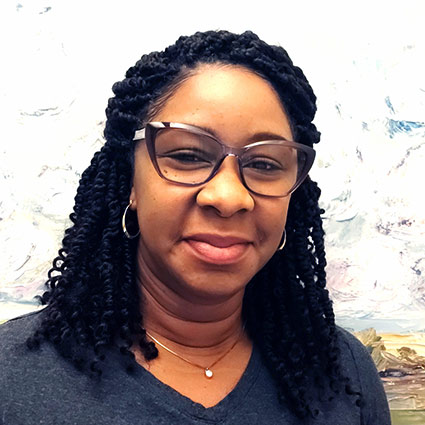 Andrene Christie
Bio coming soon!
---
Meet the Team at Kingsway Chiropractic Center In The Junction | (416) 236-9919