The Junction Massage Therapy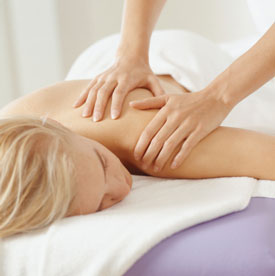 Massage Therapy's Benefits
Massage therapy entails the manual treatment of the body tissues such as the skin, muscles, tendons, nerves, fascia, ligaments, and the underlying joints.
Hands-on techniques are applied to address each layer to develop, maintain, rehabilitate or augment physical function, or relieve pain. Relaxing muscle tension, and soothing of the nervous system facilitate a reduction in pain, stiffness, a greater ease of movement, and an overall sense of well being.
Massage Therapy is also used to decrease symptoms associated with stress, such as poor sleep, anxiety, fatigue, low mood, agitation, and jaw pain; just to name a few.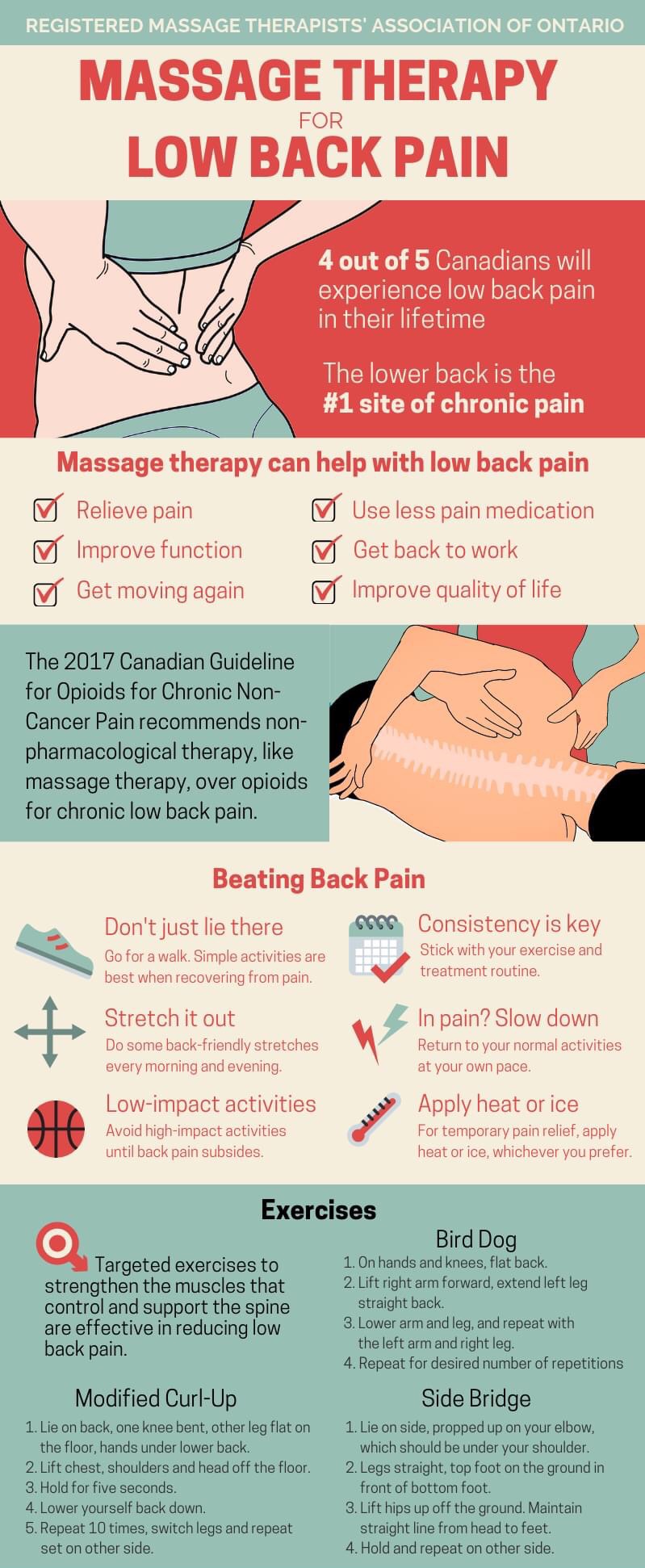 Treatments Provided Most  Commonly For:
Headaches
Stress
Back pain
Shoulder Pain
Neck Pain
Strains, Sprains, Spasms
Osteoarthritis (spine, hips, knees, shoulders, hands, and feet)
Scoliosis
Repetitive Strain Injures (from work, sports, i.e. tendonitis, carpal tunnel)
Sciatica
Pregnancy and post natal care.
Tmj (temporomandibular joint dysfunction)
Nerve compression syndromes (i.e. piriformis and thoracic outlet syndromes)
To get the best results, remedial exercise and hydrotherapy are used during treatment, and recommended as self-care at home.  This is how you will get the most benefit from your treatments, and give you the guidance and resources that make it easy.   Your treatment plan will be tailored to your needs, preferences and goals.
What to Expect
Techniques are most often applied directly to the skin. You will be covered with a sheet and blanket, with just one area at a time uncovered.   Alternatively you may wear loose athletic clothing, allowing treatment to be preformed clothed.  Your comfort is vital and respected.  The treatment plan discussed will specify the areas to be treated with your consent before each session.
The amount of pressure used, again is guided by you.  Jennifer will fine tune the amount of pressure that is ideal.  This can vary both individually, and given different conditions. Giving honest feedback will allow for the most effective treatment.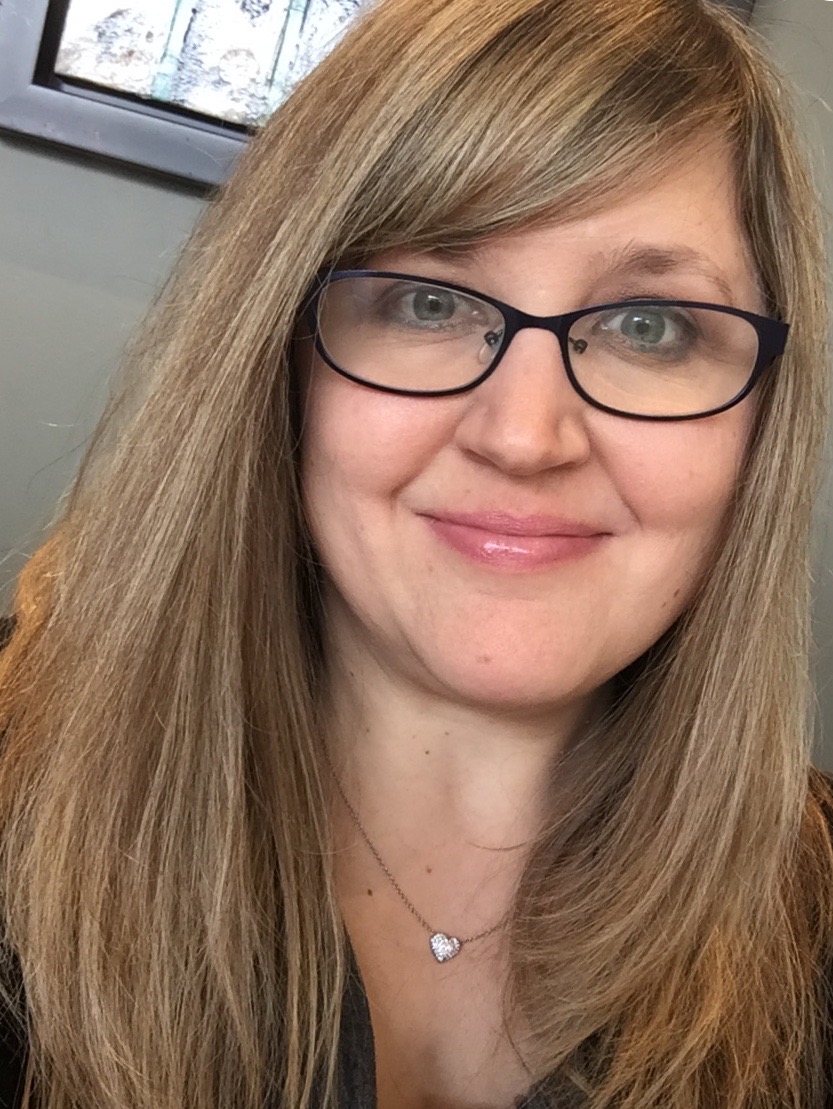 Jennifer Cruickshank, R.M.T.
Hailing from Toronto, Jennifer graduated from renowned Sutherland-Chan here in the city, becoming an R.M.T. in 1998.  Having worked with Dr. Hunter since 2001, she believes a collaborative approach works well to address all components that contribute to health and feeling your best. Click to Read More about Jennifer


Massage Therapy Fee Schedule
30 Minute Massage: $75
45 Minute Massage: $100
60 Minute Massage: $122
75 Minute Massage: $137
90 Minute Massage: $155
*All Massage therapy fees incl. HST*
Cancellation/Late Arrival Policy:
24 hours notice of cancellations/rescheduling is required.  Late cancellations/rescheduling fees are;  a 50% treatment fee will be charged with less than 12 hours notice, a 25% treatment fee with less than 24 hrs notice, and 100% charge for a no show.   If you arrive late for your appointment, we will try our best to accommodate your full booking; the full cost of the original booking applies.
Contact Kingsway Chiropractic Center In The Junction today to make an appointment.
---
The Junction Massage Therapy | (416) 236-9919