Direct Billing = Extra Convenience!
Greenshield Canada and Blue Cross are also participating insurers.
Get the benefit of your extended health benefits. Easy Peasy!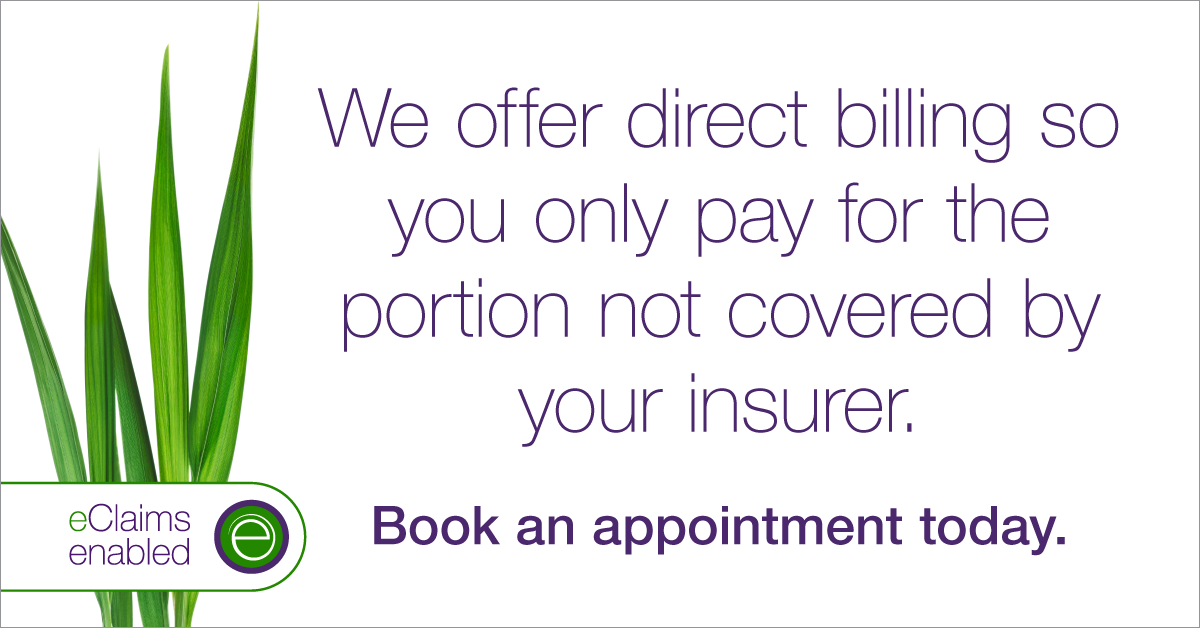 Let us submit your insurance claim on your behalf with eClaims.
This free service reduces out-of-pocket expenses and is supported by the following insurers:
Blue Cross
BPA
Canada Life
Canadian Construction Workers Union (C.C.W.U.)
Chambers of Commerce (Johnston Group)
CINUP (Johnston Group)
ClaimSecure
Coughlin & Associates Ltd.
D.A. Townley
Desjardins Insurance
First Canadian (Johnston Group)
GMS Carriers 49 and 50 (Express Scripts Canada)
Greenshield
GroupHEALTH
GroupSource
Industrial Alliance
Johnson (Express Scripts Canada)
Johnston Group
La Capitale/Beneva
LiUNA Local 183 & 506
Manion
Manulife Financial
Maximum Benefit (Johnston Group)
People Corporation
RWAM
Sun Life Financial
TELUS AdjudiCare
Union Benefits
UV Insurance
Ask us for details or learn more at telus.com/eclaims.
---
Kingsway Chiropractic Center In The Junction Direct Billing | (416) 236-9919