Welcome to Kingsway Chiropractic in the Junction
Chiropractic, Massage Therapy and Homeopathy in Toronto West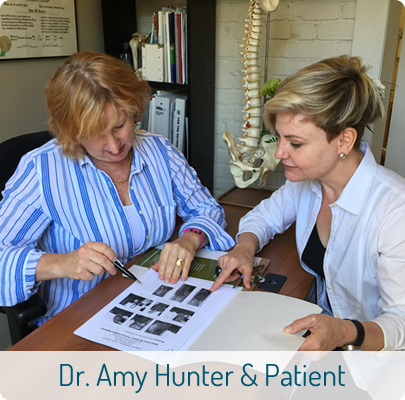 Welcome! Congratulations on taking that first step towards better health. We understand how difficult it can be when choosing a proper fit for your health concerns and needs. So please take a few moments to explore our website. Afterwards, we hope that you will have a better understanding of our philosophy and an appreciation for which conditions we treat and how we might be able to help you. Dr. Amy Hunter has been practicing chiropractic for 30 years, Jennifer Cruichank our registered massage therapist has been practicing for 20 years and Kanan Patel, our registered homeopath has been practicing from 7 years. We are delighted to provide care to patients, particularly in the Toronto West neighbourhood.
We are a team of caring diligent practitioner's that strive to alleviate and address the health concerns of everyday. Many of our patients experience optimal results with a combination of chiropractic, massage therapy and homeopathy.
Personalized Chiropractic Care, Massage Therapy & Homeopathic Care
Our commitment is to provide personalized healthcare that helps you regain, retain and realize your optimal health.
Book Your Appointment Today!
Torontonions, have you been sidelined from the game of life, unable to enjoy your usual interests and hobbies? Don't let back pain, injuries or nagging illness get you down. We are here to help. Why wait? Book your appointment today!
Chiropractor in Toronto West | (416) 236-9919